Built for diversity and individuality in the fashion industry, Xyne is a casting collective that stands for progression. Our team utilizes agency relationships, street scouting, and real people searches to cast everything from full-scale campaigns to social media content.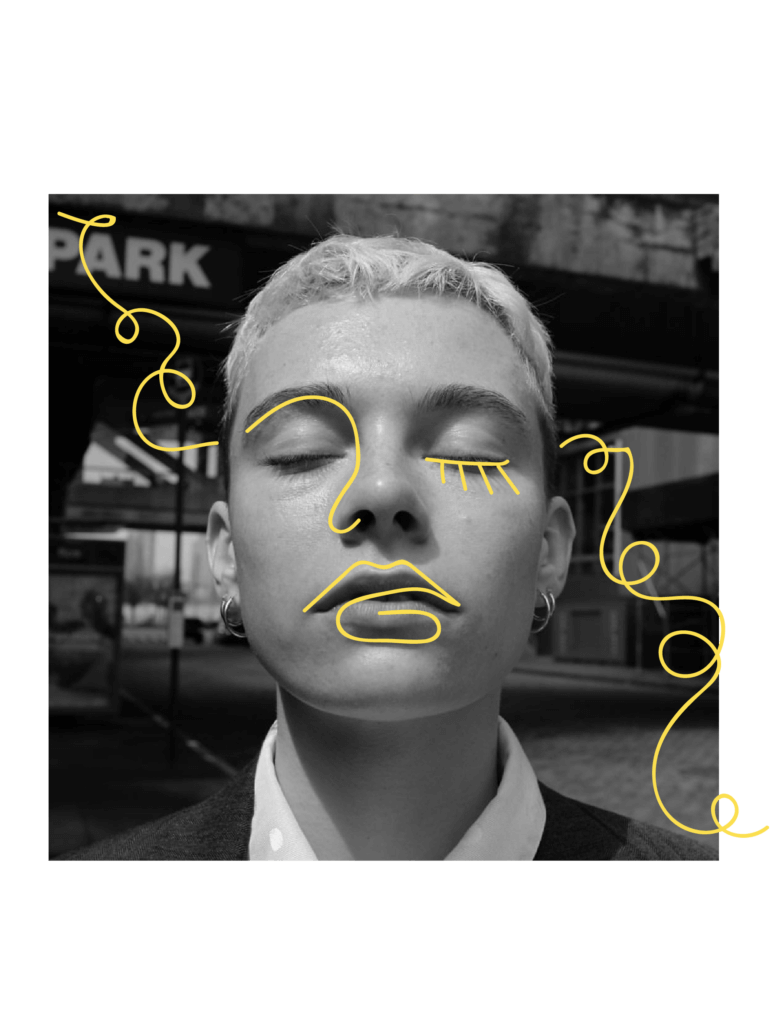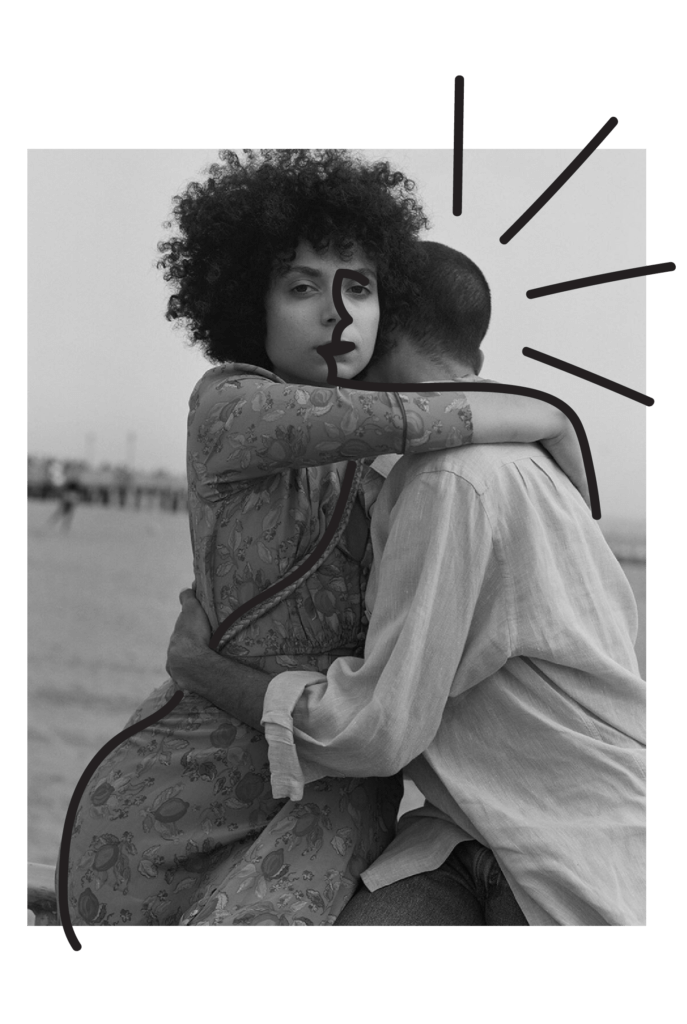 The fashion industry needs an overhaul.
Xyne is fueled by unique faces and underrepresented voices. Our mission is to work, connect and grow alongside clients who share our vision, while also ensuring a safe space for our talent.
You already have what it takes.
Why not show us?
Models, actors, and musicians are just a small fraction of our collective. We welcome anyone and everyone to submit for our projects.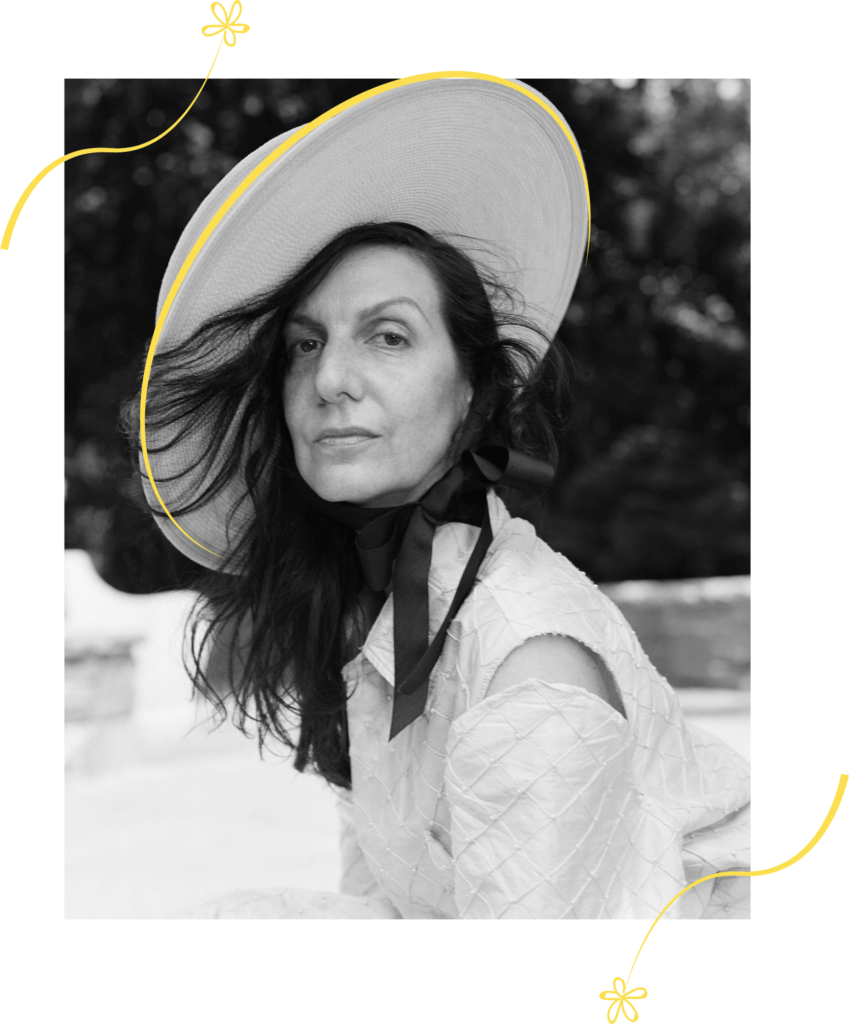 This error message is only visible to WordPress admins